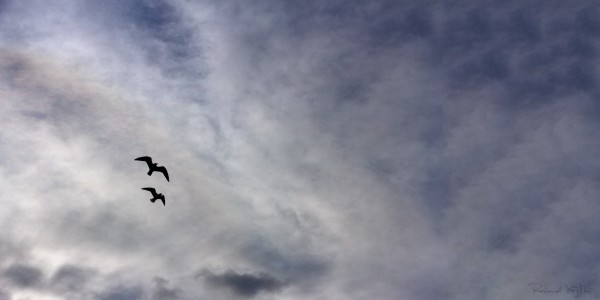 (click > zoom)

---
Ein kurzer Blick in den Himmel, eine flüchtige Begegnung und eine nachhaltige Inspiration, die eigenen Flügel auszubreiten und den Weg weiter zu gehen. Weiter, auch wenn der nächste Landeplatz vielleicht gerade nicht in Sichtweite liegt.
Und immer auch ein flüchtiger Gedanke an unser Sternenkind, das seine Flügel nun schon vor mehr als 8 Jahren ausgebreitet hat. Unterwegs… unterwegs wohin?
---
A brief glance towards the sky, a fleeting encounter and sustainable inspiration to spread my own wings and keep going on my journey. Move on, even if the next landing spot perhaps isn't in sight.
And also a fleeting thought about our stillborn first son, who did spread his wings over 8 years ago. On the way … going where?
Yours truly

---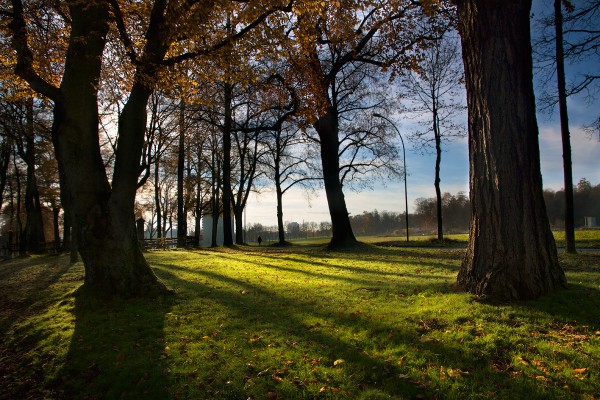 (click > zoom)

---
Schlendern, das Gesicht in der Sonne baden, den Duft warmer Blätter geniessen… Herbst beim Viererfeld. (Eine Schande zu wissen, dass unsensible Menschen planen, hier im Namen des Profits Hochhäuser hinzuklotzen).
Einen Tag voller Sonnenschein wünsche ich dir.
---
To stroll, bath the face in the sun, enjoy the scent of warm autumn leaves … the "Vierefeld". (It's a shame to know that insensitive blokes are planning to spoil this wonderful place with high-rise buildings for the sake of money).
I wish you a wonderful day full of sunlight.
---
Yours truly