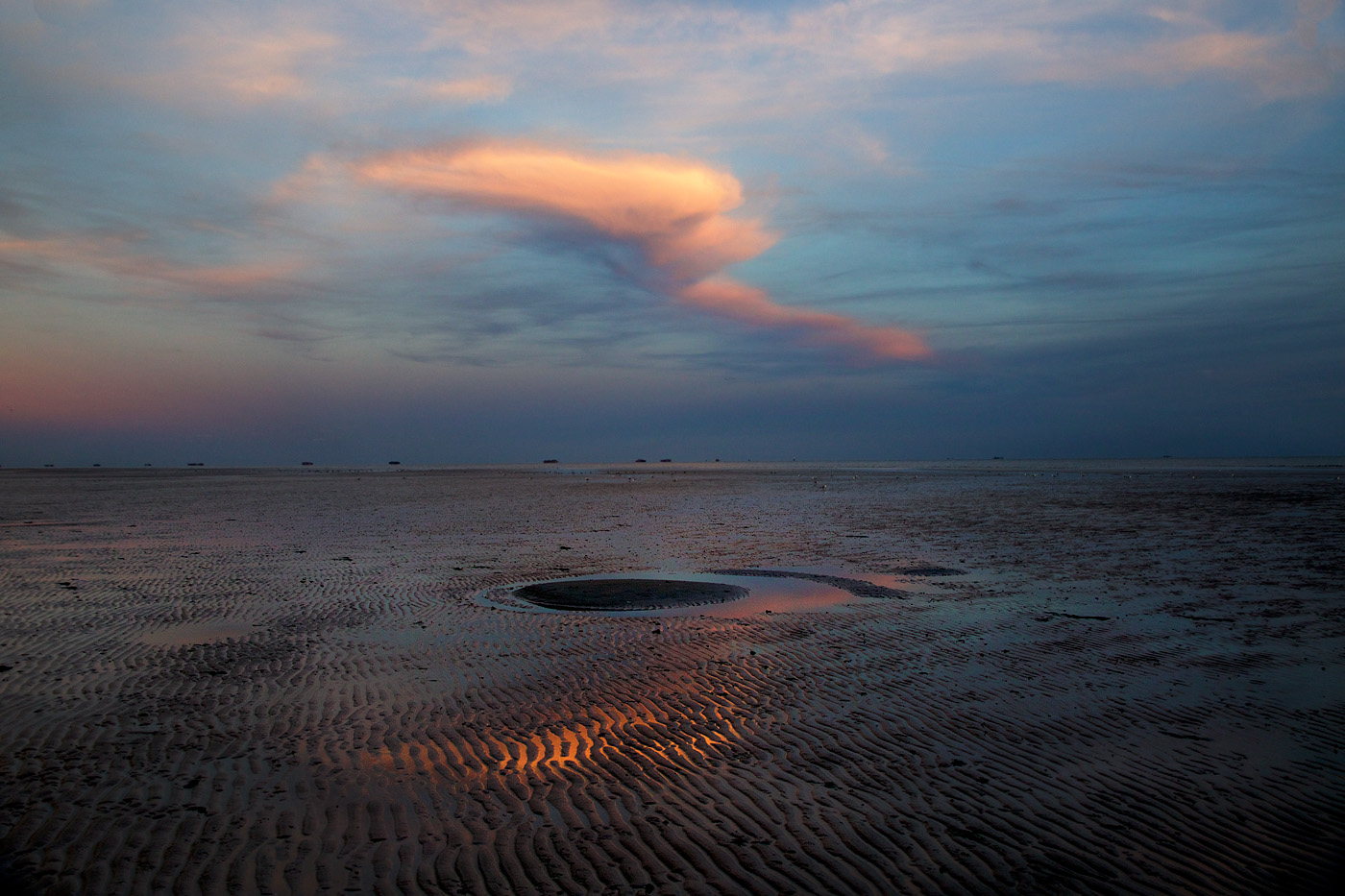 Wie Flügel eines Engels, im Himmel wie auf Erden. Eine berührende Metapher…
(und ein visuelles Statement, wie sehr ich die Stimmungen im Wattmeer liebe).
---
Like wings of an angel, in heaven as on earth. A touching metaphor…
(and a visual statement how much I love the moods in the Wadden Sea).
…
~