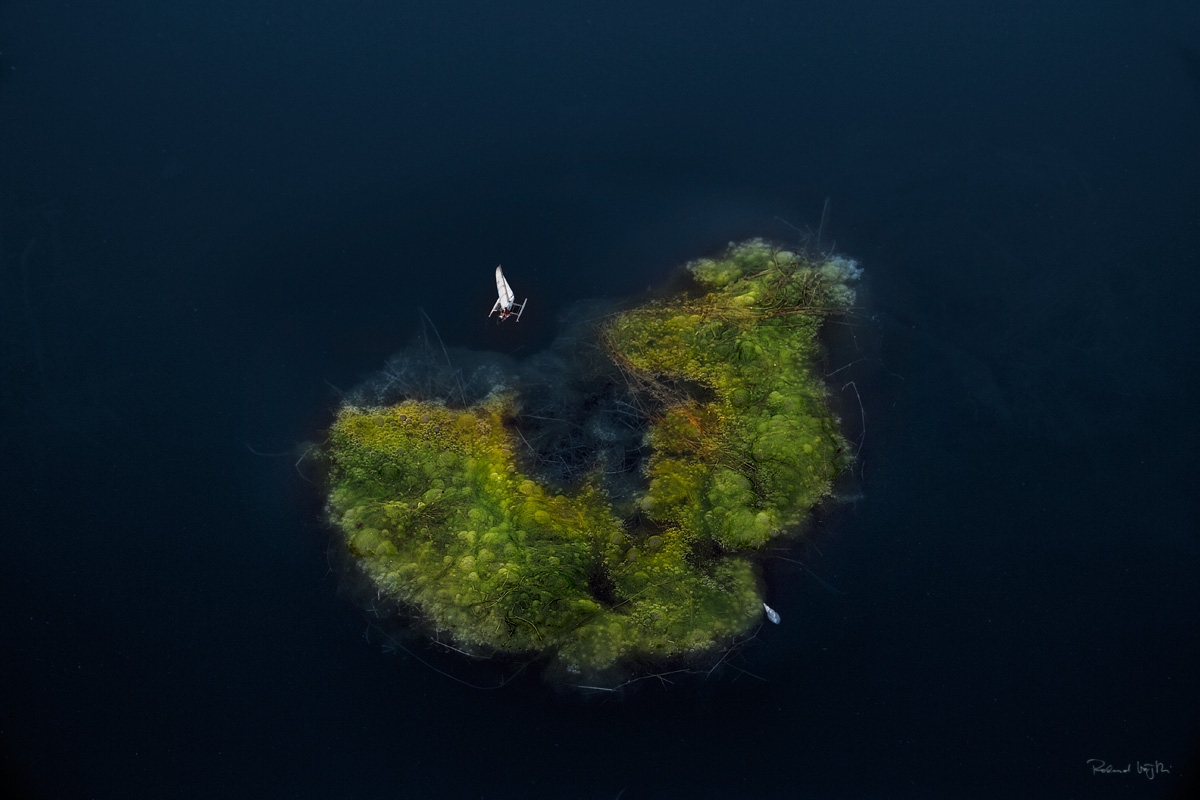 (click > zoom)
---
Entfliehen. Entschweben. Traumwelten aufsuchen. AMOS N°031.
(Ein kleines Inselchen aus Algen und Grashalmen, schwebend auf einem Feuerwehr-Weiher in den Schwarzenburger Hügeln. Dank dem einmontierten Katamaran ein weiteres Exemplar der AMOS-Serie.
A
M
atter
O
f
S
cale. Weitere Beispiele findest du unter der Kategorie
AMOS
)
---
Escape. Waft. Visit dreamworlds. AMOS N°031.
(a small island of seaweed and grass blades, floating on a fire-pond in the Schwarzenburg hills. Thanks to the digitally embedded Catamaran this is another example of the AMOS series.
A
M
atter
O
f
S
cale. Other examples can be found under the category
AMOS
)
---
Yours truly