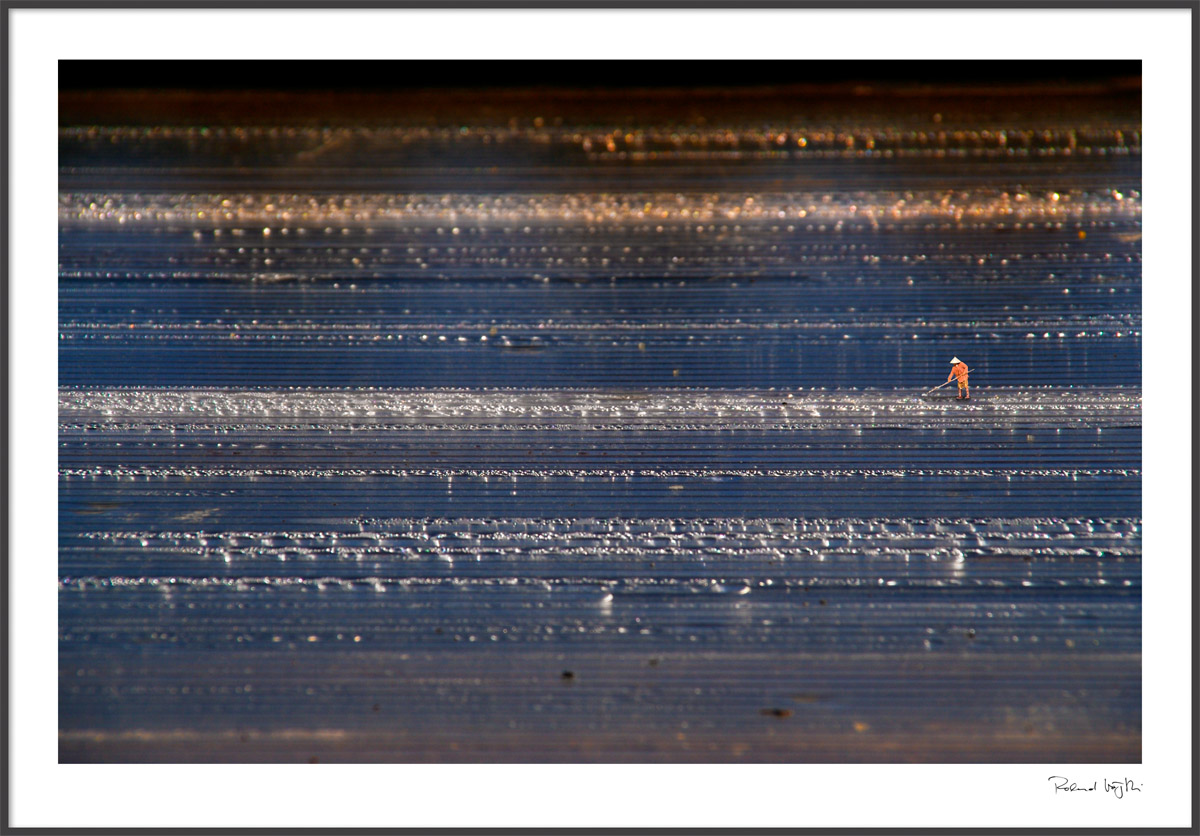 Ein paar Werke aus der AMOS-Serie. AMOS steht für A Matter Of Scale. Wahrnehmung ist auch eine Sache der Skala. Immer wieder treffe ich unterwegs auf Szenen, bei denen eine kleine "Fälschung" erstaunliche Ansichten/Einsichten auslösen kann. Bringt man eine leicht identifizierbare Skala in das Bild, geschieht eine spannende Sache im Hirn: die Szene wird nun in einer anderen Perspektive "gelesen". Mein Anspruch ist bei der AMOS-Serie nicht eine perfekte Fälschung, sondern es ist ein Spiel. Die Bilder sollen es erlauben, dass der Betrachter zwischen zwei Skalen wechseln kann. Ich werde dereinst eine Sammlung der Bilder in einer virtuellen Ausstellung zeigen.
Die Auflösung poste ich später hier in einem Kommentar. Viel Spass beim staunen und rätseln.
---
A few pictures from the AMOS-series. AMOS stands for A M atter O f S cale. Perception is a matter of scale too. Again and again I meet scenes on my walks, in which a little "fake" element can lead to amazing views / insights. Adding a readily identifiable scale into a picture, interesting thing can happens in the brain: the scene is now "read" from a different perspective. My claim for the AMOS-series is not a perfect fake, I rather understand it as a playful experiment. The pictures shall allow the viewer to switch between two scales. One day I'll show a collection of images in a virtual exhibition.
I'll reveal the true scales of the shots later on here in a comment to this post. Now enjoy the guessing…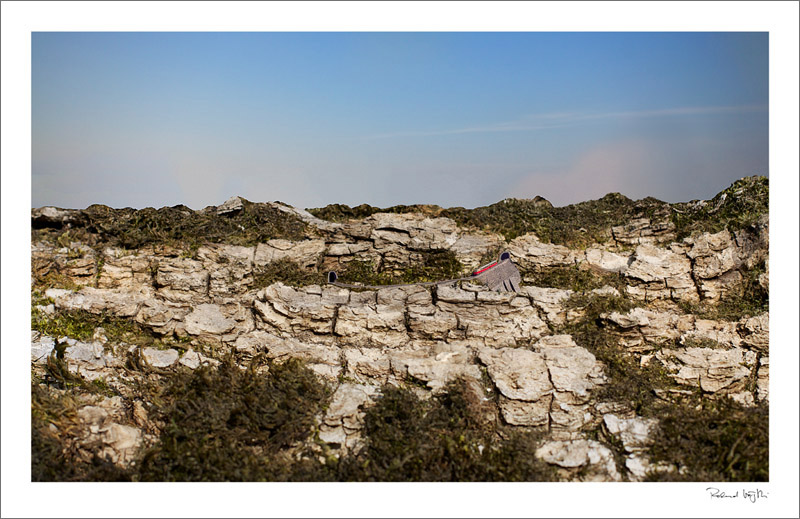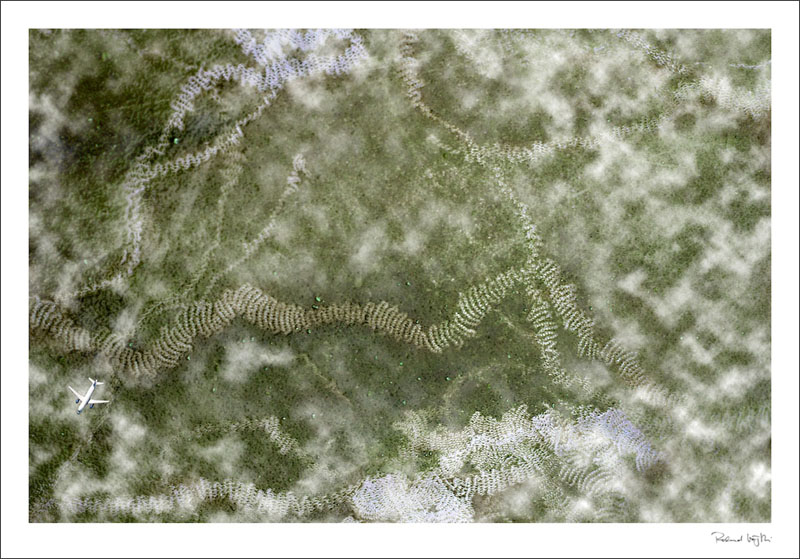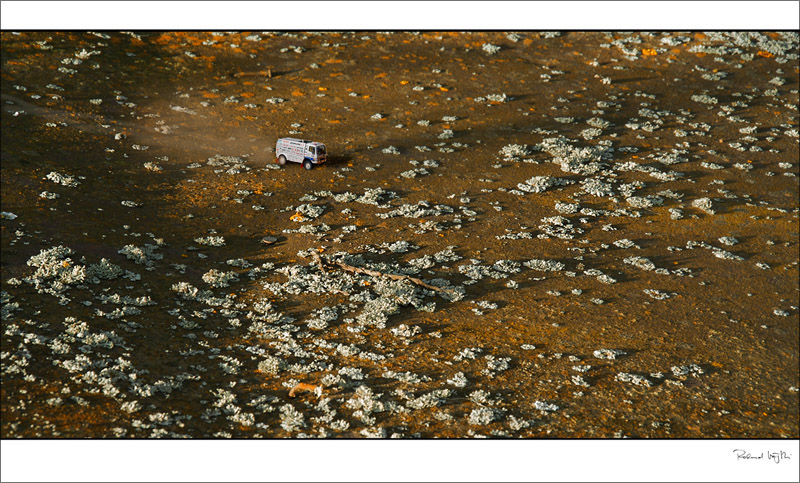 ---
Yours truly

---