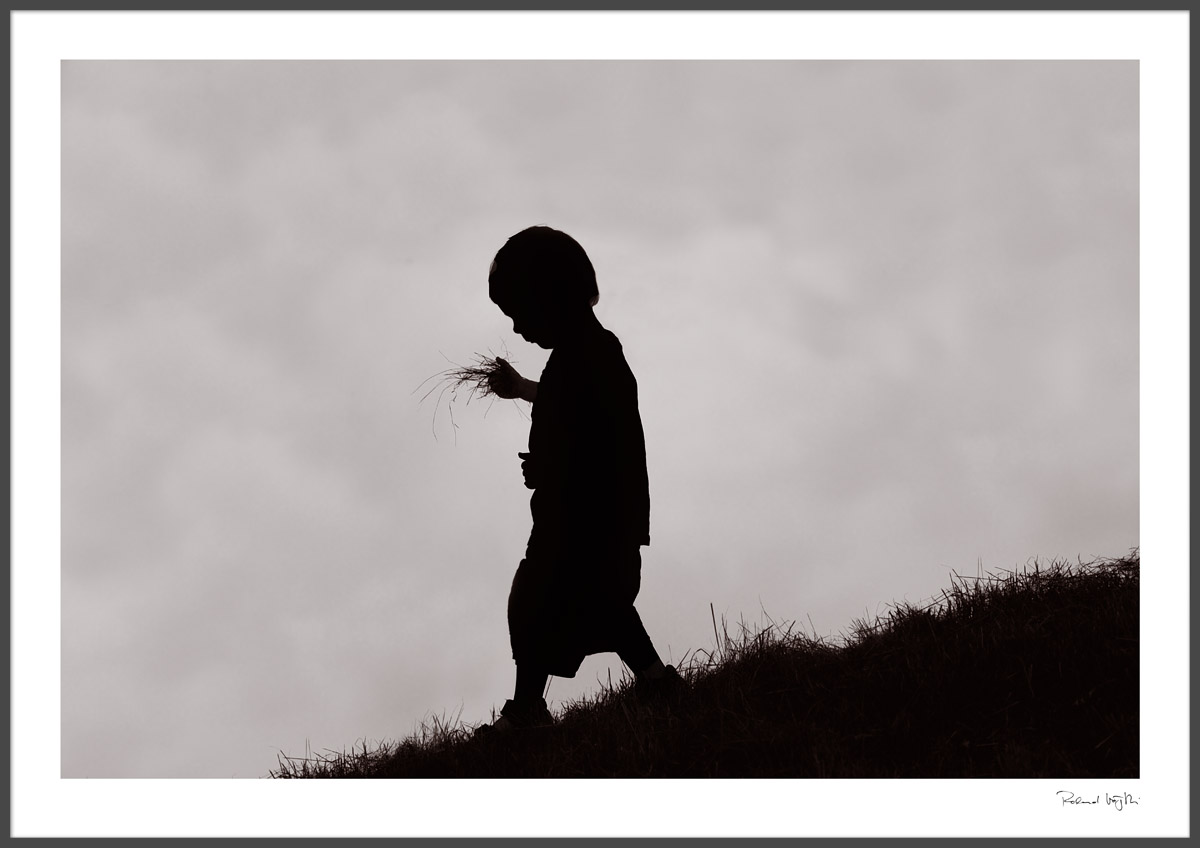 "Drei Dinge sind uns aus dem Paradies geblieben: die Sterne der Nacht, die Blumen des Tages und die Augen der Kinder."
Dante Alighieri (1265-1321)
Ich würde meinen, die Hände, Herzen und Münder der Kinder gehören auch dazu. Die Welt erfahren, ergründen, begreifen, einverleiben, umarmen, geniessen und anlächeln mit staunenden Augen und offenem Herzen. Die Welt in die Hände nehmen als Symbol für das mitten drin stehen, das Eins sein. Wie kraftvoll und bedeutungsreich.
Ich wünsche dir, dass du deine Welt auch hin und wieder in den Händen spürst, dass du eingebettet sein kannst.
In dem Sinne ein wunderschönes Wochenende.
---
"Three things are left to us from paradise: the stars of the night, the flowers of the day and the children's eyes."
Dante Alighieri (1265-1321)
I would think that the hands, hearts and mouths of children also are "left over" from the paradise. To experience the world, explore, understand, incorporate, embrace, enjoy and smile with wondering eyes and an open heart. Understand holding the world in your hands as a symbol of being in the middle of it, to be unified and inseparable. How powerful and rich in meaning.
So I wish, you might hold your world in your hands every now and then and that you might feel embraced and embedded.
In this spirit, have a wonderful weekend.
Yours truly

---