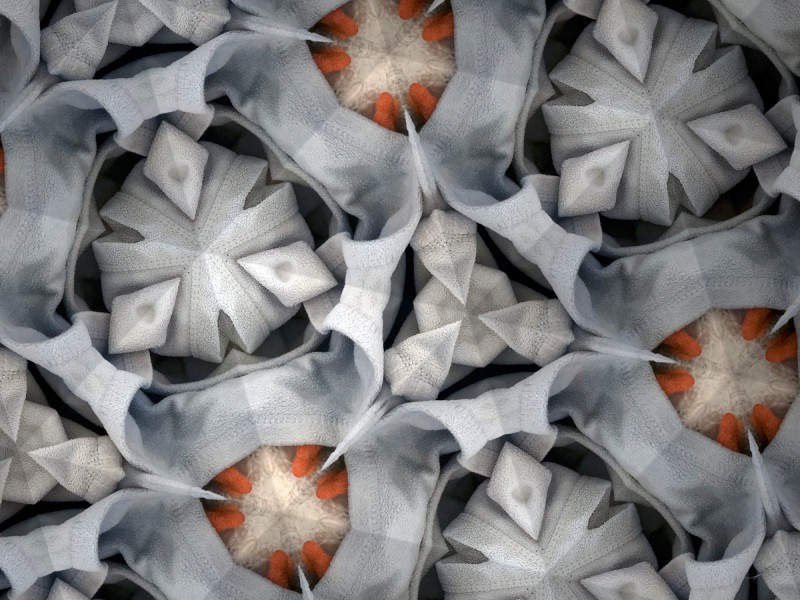 (click > zoom)
---
Das geschieht, wenn man sich auf das Spiel mit Kindern einlässt: Man entdeckt Welten und merkt, welch ein Potenzial im Ungeplanten, im Spielerischen, im Kindlichen liegt. Dieses Bild strahlt für mich die ganze Kraft eines Kinder- & Jugendcoachings aus: Wunder liegen vor uns, wenn wir uns unverkrampft darauf einlassen.
Die Szene zeigt eine Kuscheldecke und zwei orangefarbene Beine eines vorwitzigen Stoff-Gockels. Gesehen durch die Linse eines iPads und dem Kaleidoskop-Filter. Beschnitten und fototechnisch ausgearbeitet mit diesem breiten Lächeln im Gesicht
---
This happens when we delve into the game with children: One discovers worlds and notices, what incredible potential lies in the unplanned, the playfulness, the childlike. This image radiates all the strength of a Children's coaching for me: Wonders lie beneath our eyes if we get involved in a relaxed way.
The scene shows a blanket and two orange legs of a cheeky plush rooster. Seen through the lens of an iPad and the Kaleidoscope filter. Cropped and photographically developed with that broad smile in my face…

---
Yours truly