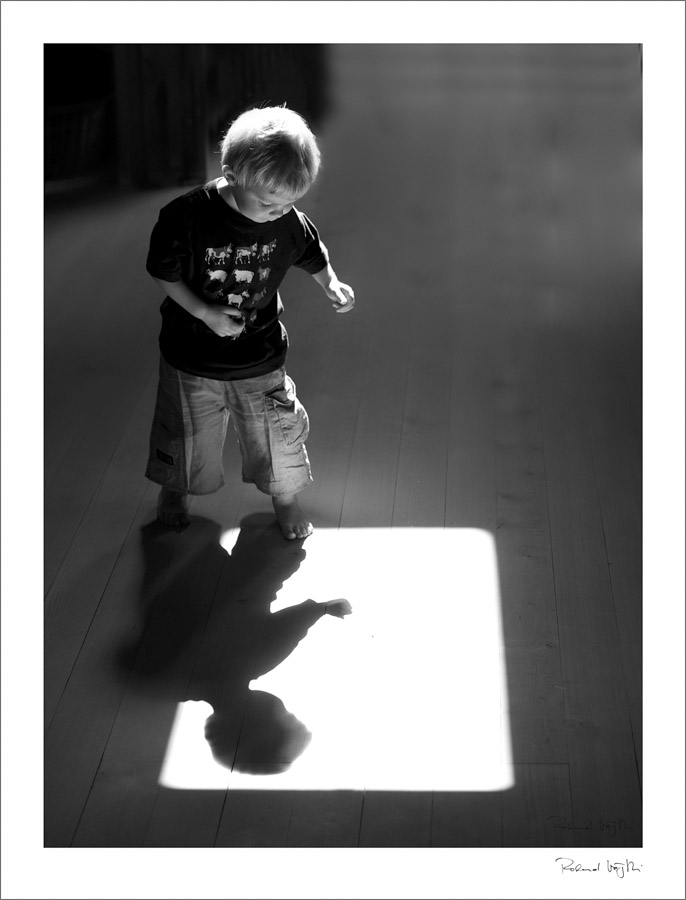 (click > zoom)
---
Wenn man aufhört zu träumen, dann verliert man die Möglichkeit an jedem beliebigen Ort in eine gänzlich neue Welt zu treten.
Ich wünsche dir einen traumhaften Tag.
---
If we stop dreaming, then we lose the opportunity to step into a whole new world at any place.
I wish you a wonderful, dreamy day.
---
Yours truly