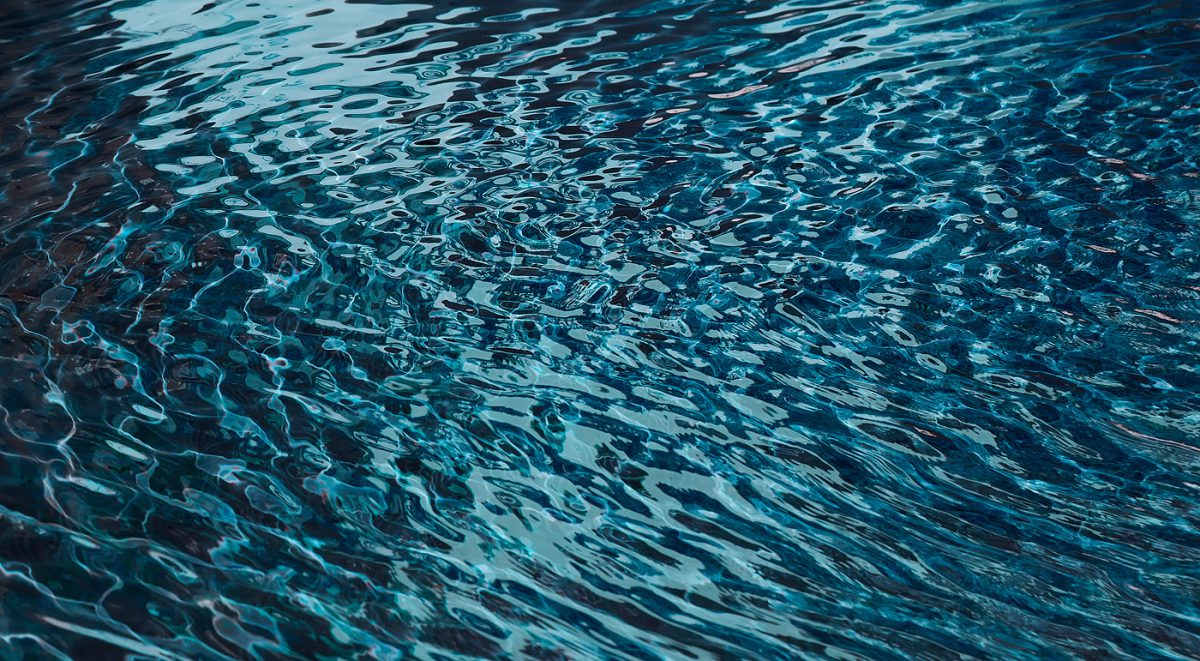 Wasser in der Abendsonne. Vier verschiedene Momente, Anblicke, Einsichten, Wirkungen – vier Begegnungen mit dem Strom des Lebens…

N°2: mezzopiano… hundert Ideen, tausend Gedanken – ein Gewebe aus Möglichkeiten und unerkannten Realitäten. Versinken, eintauchen und dem nächsten Wunder begegnen.
---
Water in the evening sun. Four different moments, views, insights, effects – four encounters with the stream of life…

N°2: mezzopiano… a hundred ideas, a thousand thoughts – a web of possibilities and unrecognized realities. Sink, dive in and meet the next wonder.