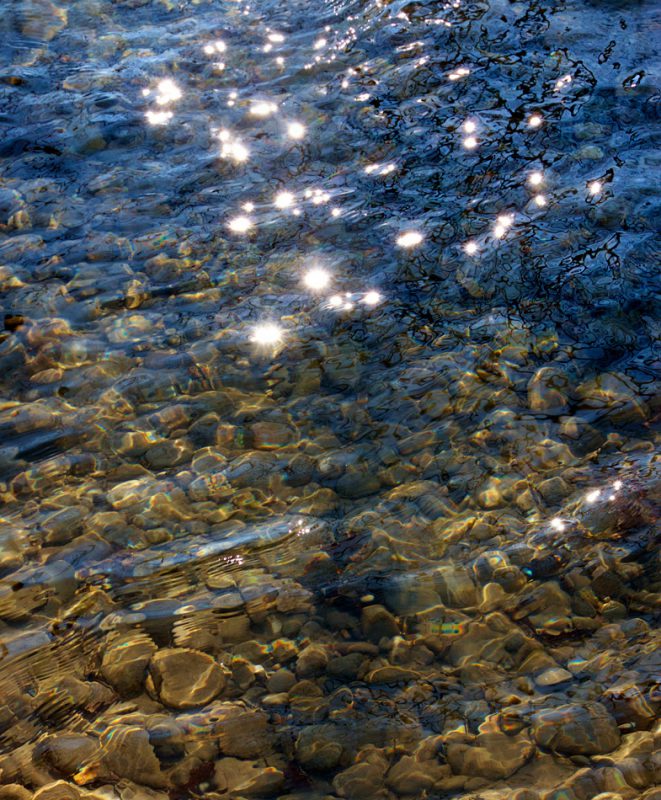 (click > zoom)
---
Wenn Himmel und Erde sich treffen und ineinander fliessen…
… dann blinzeln die Sternenkinder uns zu.
(Traces #702)
Verweilen und sich öffnen für alltägliche Schönheiten, das üben wir im Workshop "Die Befreiung des Sehens". Lass dich doch auch verzaubern. Gönn dir das Verweilen und die Öffnung und du wirst mit kleinen Wundern belohnt.
---
When heaven and earth meet and interweave one another….
… then the children who became stars in heaven send us their light.
---