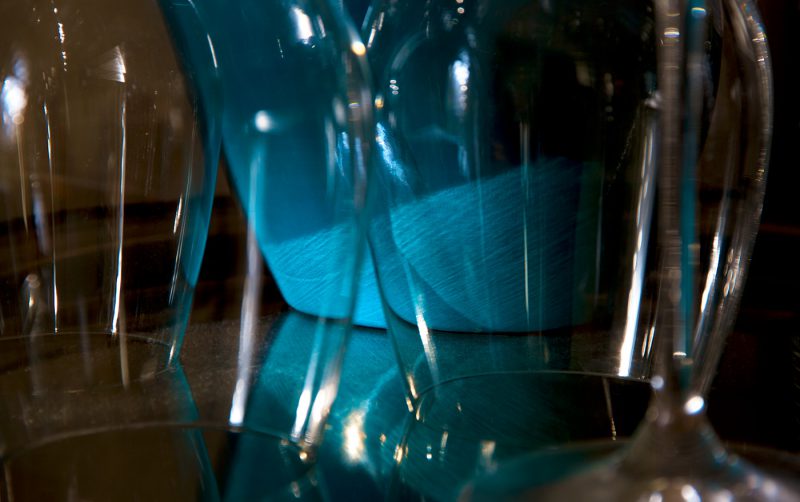 (click > zoom)
---
Welch ein Glück, eine Frau an der Seite zu wissen, die es mit einer erstaunlichen Leichtigkeit schafft, die alltäglichsten Gegenstände in einer Weise zu arrangieren, die nützlich und zugleich ästhetisch ist. Und die mich dann, in einem ruhigen Moment, in ungeahnter Schönheit anlachen.
Danke dafür, meine Liebe. From the bottom of my heart.
Verweilen und sich öffnen für alltägliche Schönheiten, das üben wir im Workshop "Die Befreiung des Sehens". Lass dich doch auch verzaubern. Gönn dir das Verweilen und die Öffnung und du wirst mit kleinen Wundern belohnt.
---
What a blessing to know a woman by the side, who is able to arrange the most common objects in a way that is both useful and aesthetic at the same time. And then, in a quiet moment, they just shine at me in unimaginable beauty.
Thank you, my dear. From the bottom of my heart.
---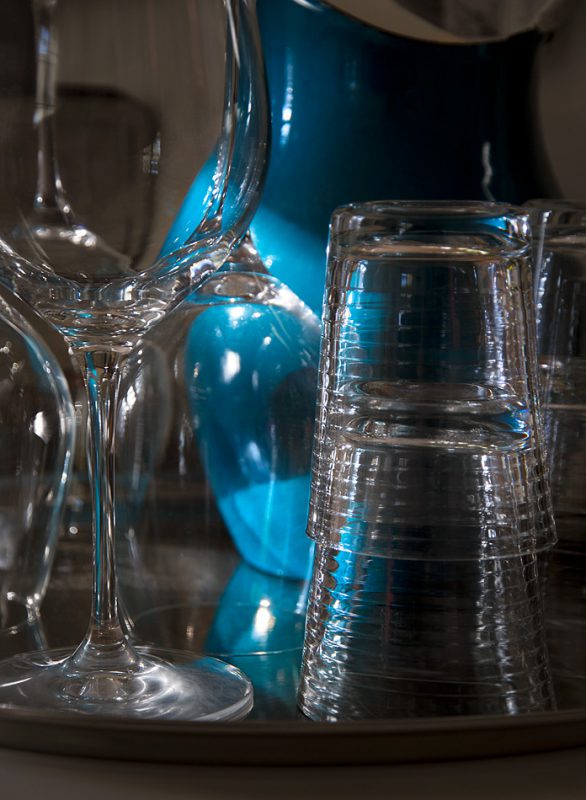 ---