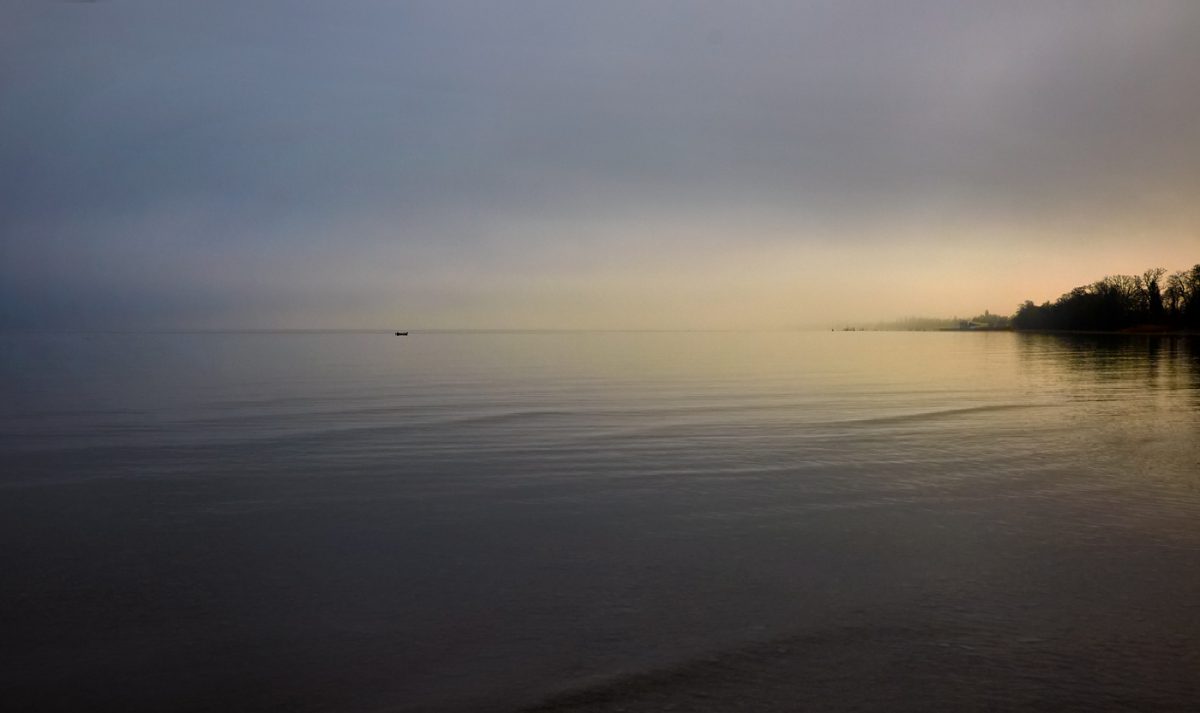 Heute vor 14 Jahren haben wir unseren ersten Sohn auf der Welt empfangen und damit begann auch der Abschied. In einer stillen Geburt begleiteten wir den Körper des Kindes in unsere Welt, im Wissen darum, dass seine Seele bereits weiter gezogen ist.
Nein, die Zeit heilt keine Wunden. Aber mit der Zeit lernt man, mit den Wunden zu leben und gewinnt so wieder Lebensqualität zurück. Auch heute noch, nach tausenden von Tagen und Nächten, zieht es mich manchmal weit hinaus auf das stille Wasser, an einen Ort, an dem ich das Gefühl habe die Verbindung zu diesem mir so fernen und so nahen Wesen gebührlich wahrnehmen zu können.
Noël. Gestorben am 22.12., geboren am 24.12.2006. Du fehlst mir an manchen Tagen immer noch sehr. Das zeigt mir, dass die Liebe alles andere überdauert.

https://www.punctumgallery.ch/sternspuren
---
14 years ago today we welcomed our first son into the world and with that began the parting. In a silent birth, we accompanied the child's body into our world, knowing that his soul had already moved on.
No, time does not heal wounds. But with time, one learns to live with the wounds and thus regains quality of life. Even today, after thousands of days and nights, I am sometimes drawn far out onto the still waters, to a place where I feel I can duly perceive the connection with this being so far from me and so close.
Noël. Died Dec 22, born Dec 24, 2006 I still miss you a lot some days. It shows me that love outlasts everything else.

https://www.punctumgallery.ch/sternspuren