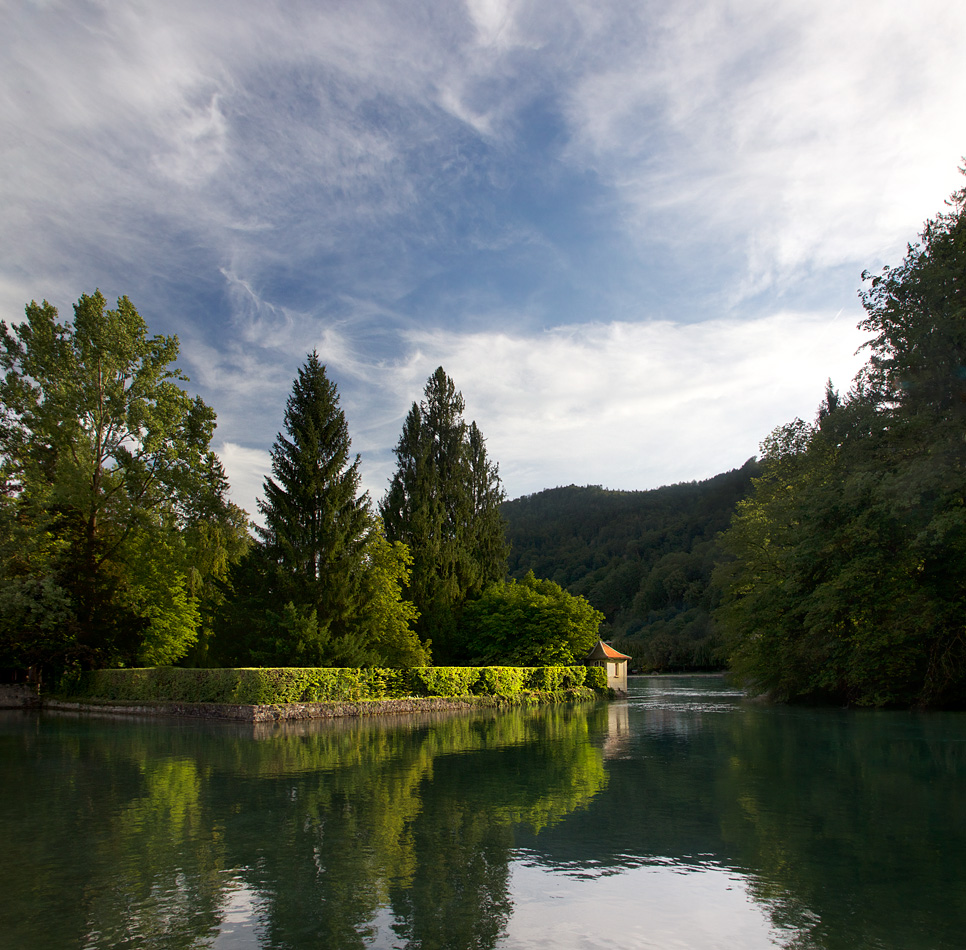 Die gesellschaftliche Pendelbewegung und Reibung zwischen verharmlosender Ignoranz und ungebremster Panik, kostet wertvolle Energie. Das hilft der körpereigenen Resistenz und Resilienz nicht. Darum biete ich hier ein Gegengift. Klicken um grösser zu geniessen. Mindestens 2 Minuten einfach nur im Bild versinken und atmen.
(Und wenn du dein Immunsystem noch mehr unterstützen möchtest, dann melde dich in der Praxis Punctum…)
---
The social oscillation and friction between trivializing ignorance and unrestrained panic costs valuable energy. This does not help the body's own resistance and resilience. That is why I offer an antidote here. Click to enlarge and enjoy more. At least 2 minutes simply sink into the picture and breathe.