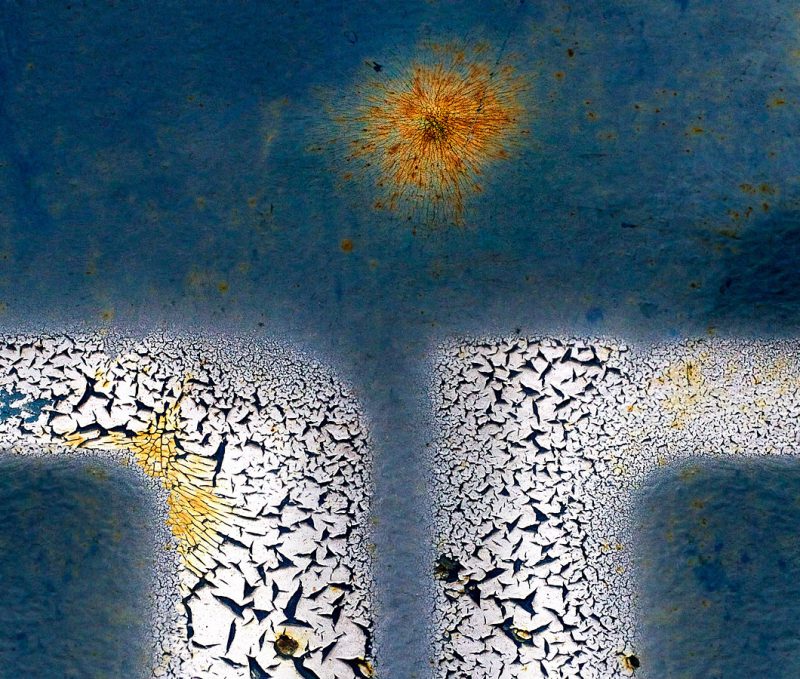 (click > zoom)
---
Manchmal ist die Langsamkeit der Wegweiser zu anderen Welten. Offenheit und Kreativität sind dann der Schlüssel und das entstandene Bild das Tor: Willkommen zum Sonnenuntergang über Port Hope. Die weissen Wellenbrecher haben heute Ruhe. Der Tag geht ohne Sturm zu Ende und die Sonne lässt sie noch einmal leuchten.
Szene gesehen an einem Altöl-Entsorgungscontainer.
Lust auf solche Bilder und Welten? Dann interessiert dich dieser Workshop
!
---
Sometimes slowness is the signpost to other worlds. Openness and creativity are the key and the resulting image is the gateway: Welcome to the sunset over Port Hope. The white wave breakers have nothing to do today. The day ends without a storm and the sun makes them shine once more.
Seen at a waste oil disposal container.
---
Yours truly