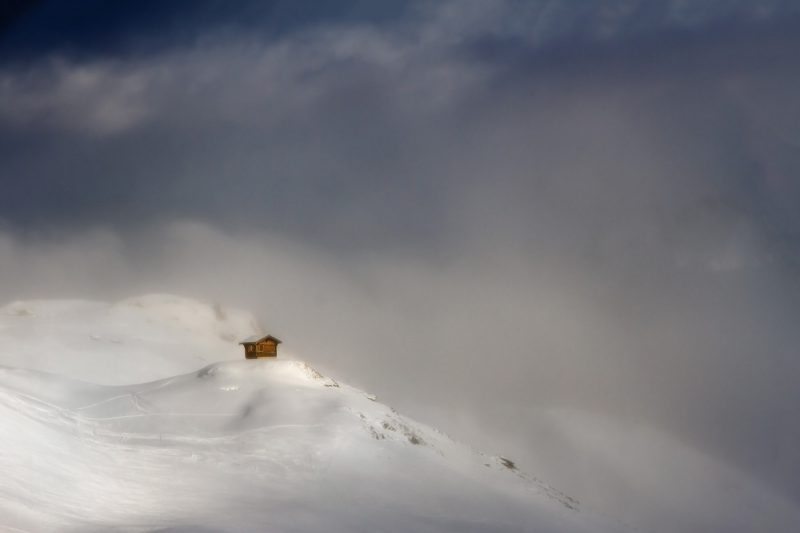 (click > zoom)
---
---
"Awareness is like a wind. If you become open, it is bound to come in"
Chögyam Trungpa
---
Nicht ständig halbautomatisch der Piste nach durch die Welt flitzen, sondern auf diesem zauberhaften Punkt verweilen, die diffuse Sicht geniessen und mit allen Sinnen staunen, wenn die Wolken einen neuen Blick auf die Welt freigeben.
Diesen Prozess des Verweilens und das sich öffnen, üben wir im Workshop "Die Befreiung des Sehens". Lass dich doch auch verzaubern. Gönn dir das Verweilen und die Öffnung und du wirst mit kleinen Wundern belohnt.
---
Chose to not always run semi-automatically on a track. Rather chose to stop on a magical point, enjoy the diffuse view and marvel with all senses when the clouds release a new view of the world.
This process of lingering and opening up, we practice in the workshop "The Liberation of Seeing". Let yourself be enchanted. Enjoy your stay and the opening and you will be rewarded with small miracles.
---
Yours truly