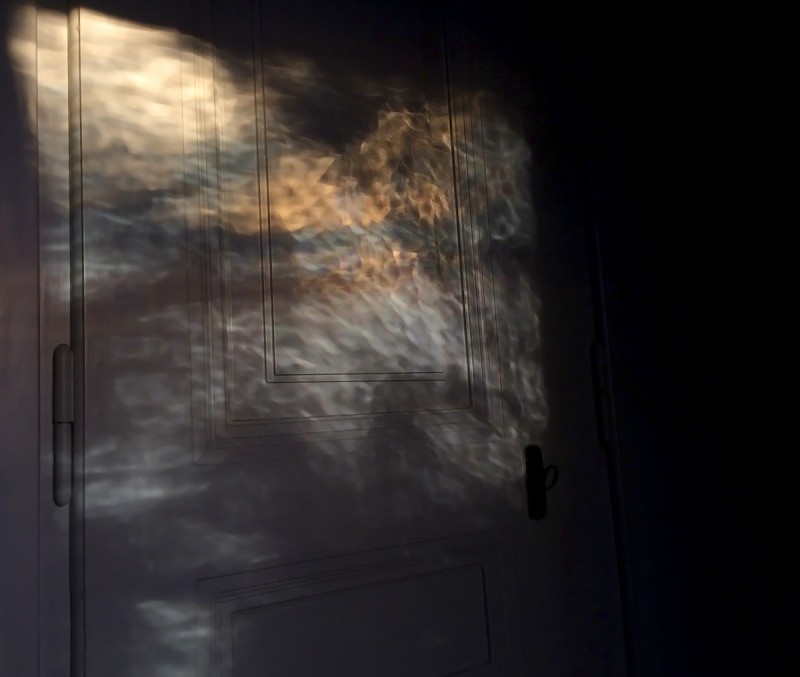 (click > zoom)
---
Aus dem Land der Träume auftauchen und vom Fliessen der Farben des Morgens begrüsst und eingehüllt werden. So lässt sich der Tag im Bewusstsein angehen, dass Wunder überall und jederzeit auf uns warten, wenn wir aufwachen.
Lichtspiel der Morgensonne im alten, unebenen und dadurch "lebendigen" Fensterglas.
---
Emerging from the land of dreams and be embraced by the flow of the morning colors. This encourages to start the day in the awareness that miracles wait anywhere, anytime – if we only really wake up.
Play of light rays of the morning sun in old, uneven, thereby "living" window glass.
---
Yours truly,
Roland