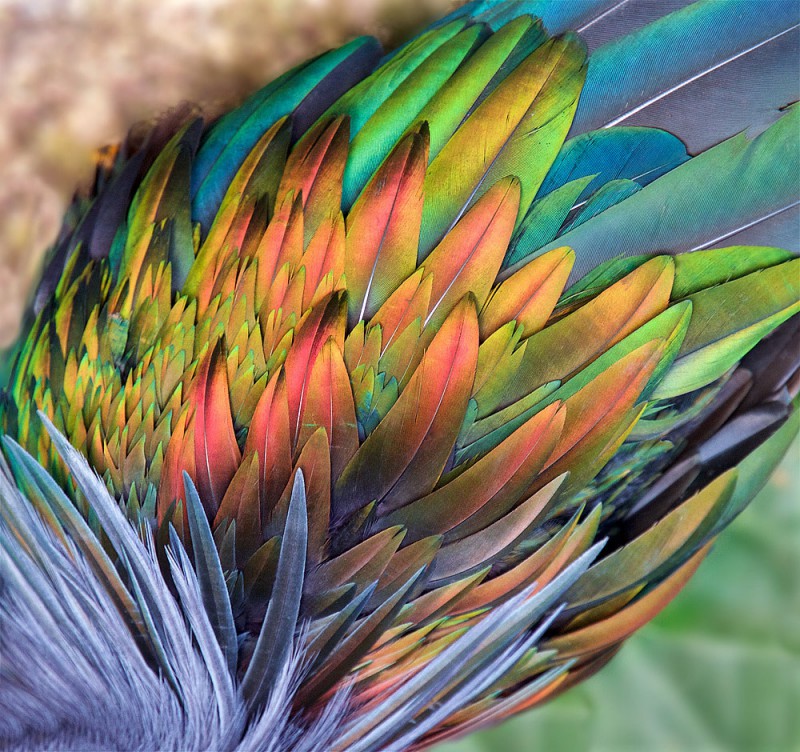 (click > zoom)
---
Für die Frauen, die Damen, die Mütter, die Partnerinnen und die Quellen des Lebens, denn alle haben wir den Weg auf die Welt durch den Schoss einer Mutter gefunden. Kein Strauss von entwurzelten Blumen, sondern ein Feuerwerk an bunten Federn – das ist nachhaltiger und passt metaphorisch besser.
Speziell auch an dich, meine Frau, Partnerin und die Mutter unserer Kinder: ohne dich wäre meine Welt viel weniger bunt und reichhaltig. Tiefsten Dank aus meinem Herzen!
---
For the women, the mothers, the partners and the sources of life, because we all have found our way into the world through the womb of a mother. No bouquet of uprooted flowers, but an explosion of colorful feathers – that is sustainable and fits better metaphorically.
---
Yours truly
Roland