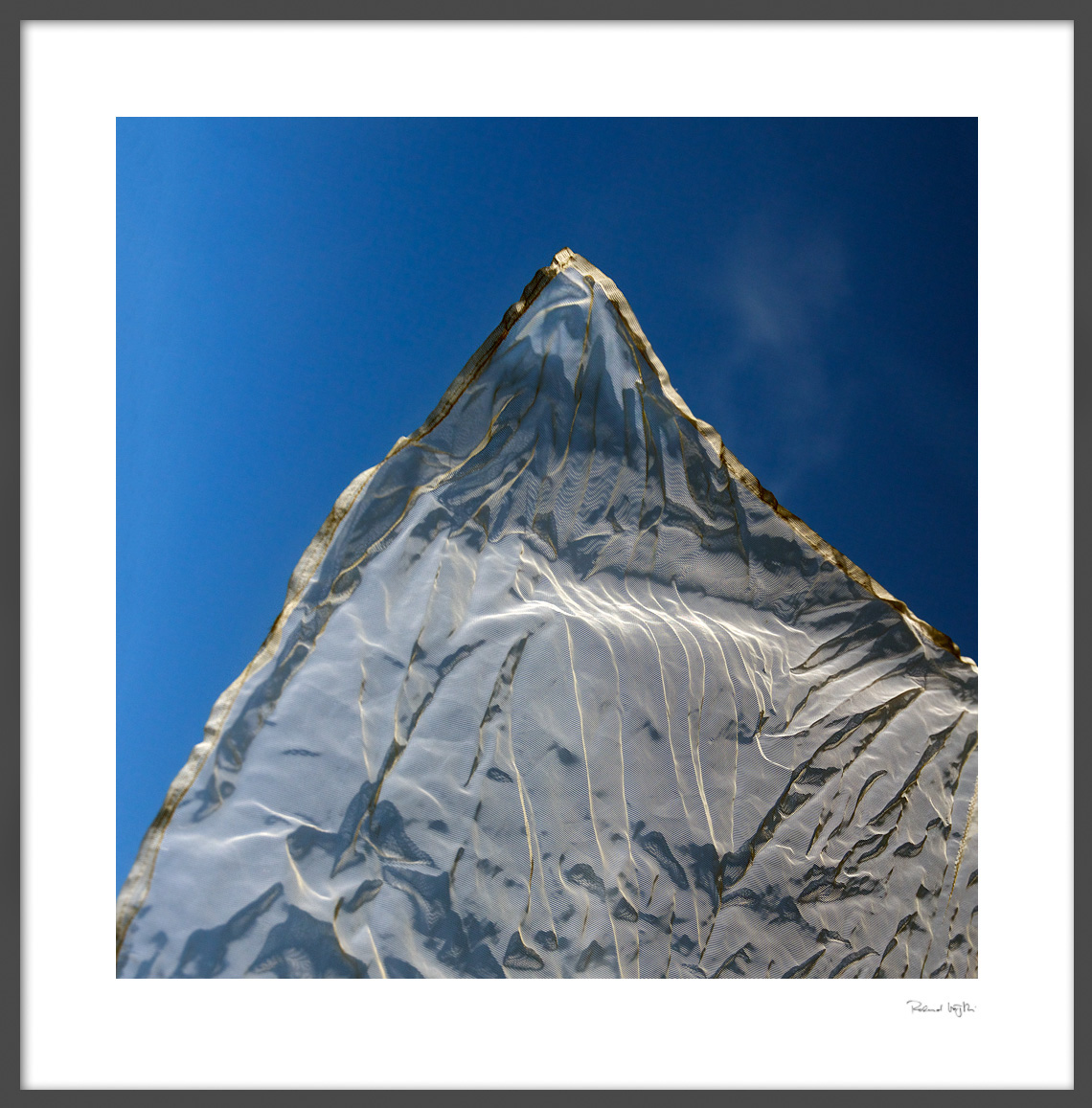 Steilwände, Eisfelder, scharfe Kanten und goldene Bergkämme… sowas bietet nur der Mount Cheesetowel.
Dieser findet sich, als Käsetuch, im Duftacker bei Guggisberg.
---
Steep walls, ice fields, sharp edges and golden ridges… only Mount Cheesetowel offers that.
The mountain can be found, as a cheese cloth, in the Duftacker near Guggisberg.