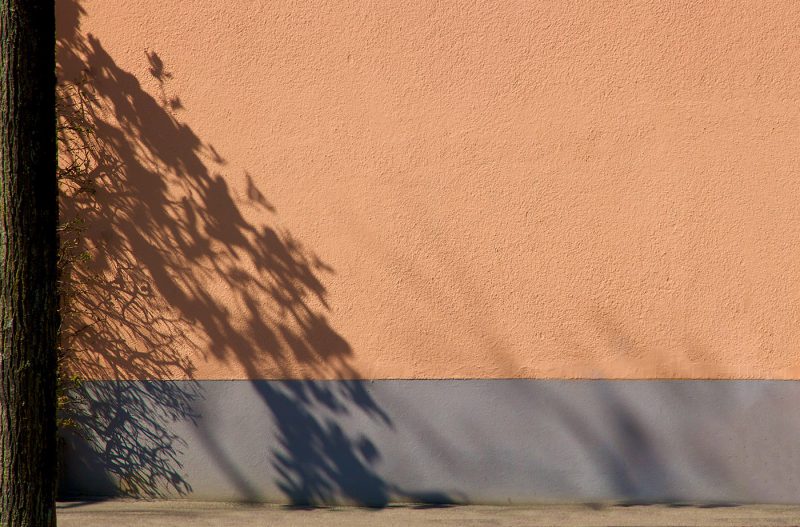 (click > zoom)
---
Den Alltag loslassen und schon treten sie auf die Bühne des Moments. Schatten, Formen, Farben…
Eine leise Szene aus dem Kurs "Die Befreiung des Sehens".
---
Let go of the everyday life and suddenly they step onto the stage of the moment. Shadows, shapes, colors …
A silent scene from the course "The liberation of seeing".
---