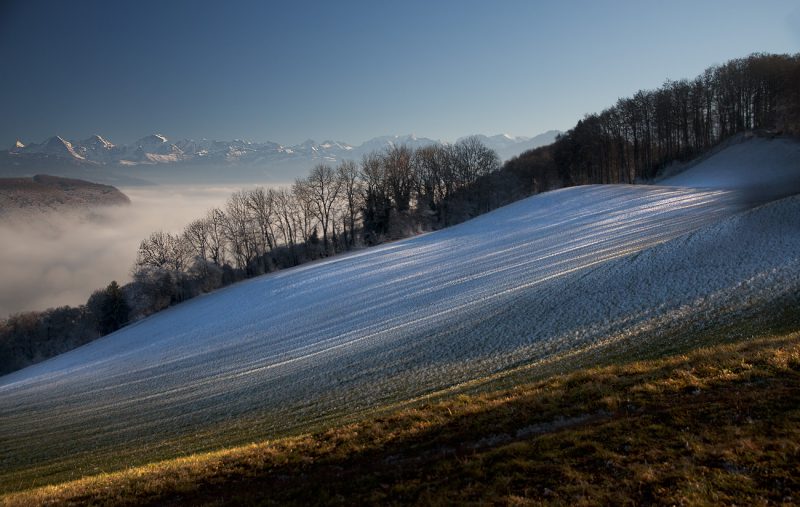 (click > zoom)
---
Für das kommende Jahr wünsche ich dir zahlreiche Momente, in denen deine Lebensbahn durch ein wärmendes und belebendes Licht erleuchtet wird und viele Abschnitte, in denen dir ein sanfter Schatten Ruhe und Erholung bieten kann. Möge dir der Blick in die Weite Mut und Zuversicht bieten und das, was im Moment ist, freudige Heimat sein.
Ein gutes neues Jahr. Für alle Lebewesen dieser Welt.
---
For the coming year, I wish you many moments in which your life is enlightened by a warming and invigorating light and many sections in which a soft shade can offer peace and relaxation. May the view into the depth offer courage and confidence, and the very moment be a joyful home to you.
Happy New Year. For all living creatures of this world.
---
Yours truly