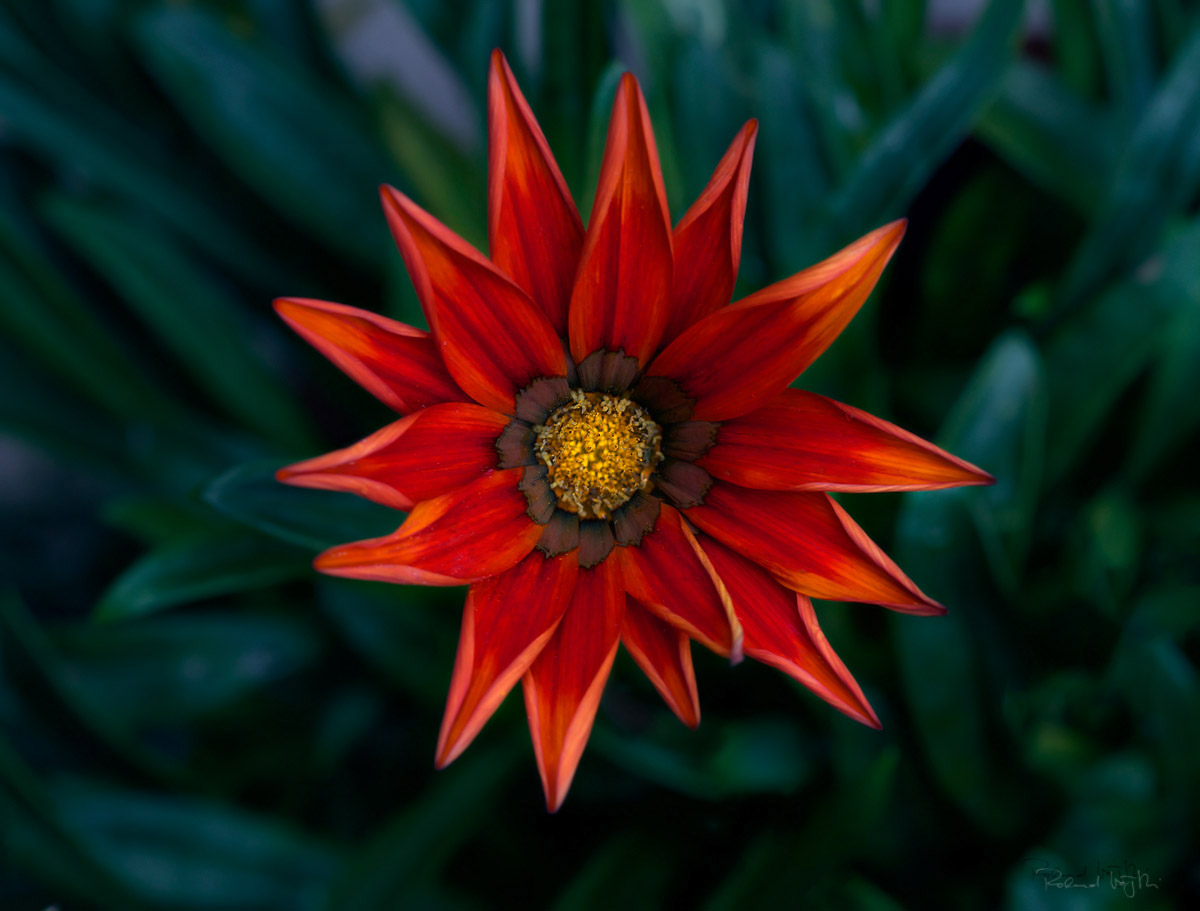 (click > zoom)
---
Nur eine unter zahllosen Blüten. Doch die Schönheit eines jeden Individuums zeigt sich, wenn man ihm wirklich etwas Zeit widmet.
In dem Sinne wünsche ich dir Zeit für schöne Begegnungen.
---
Just one of countless flowers. But the beauty of every individual is revealed, when one really dedicates some time to him.
In that spirit, I wish you time for enjoyable encounters.
---
All the best,
Roland