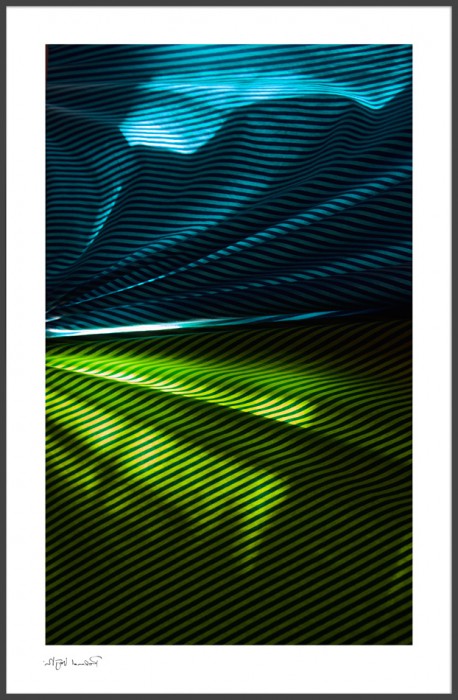 (click > zoom)
---
Mit meinem Sohn auf dem Bett liegend, eine Geschichte erzählend, bemerkte ich wie die Sonne den "Zelt"-Stoff aufleuchten liess. Ich liebe diese Momente der bezaubernden Wahrnehmung. Die Welt ist so voller zauberhafter Momente, wenn wir offen dafür sind.
---
Lying on the bed with my son, reading him a story, I noticed how the sun lit up the fabrics that we used to make a "tent" over his bed. I just love those transient moments of pleasure… the world is so full of beautiful moments, if we are open to notice.
Yours truly

---
Eine zweite Ansicht derselben Lichtszene. /
A second view from the same light scene.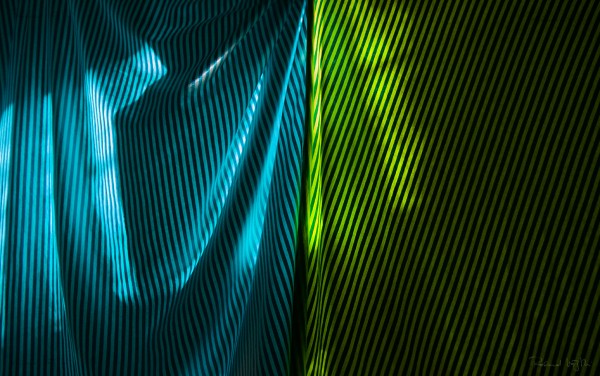 (click > zoom)
---