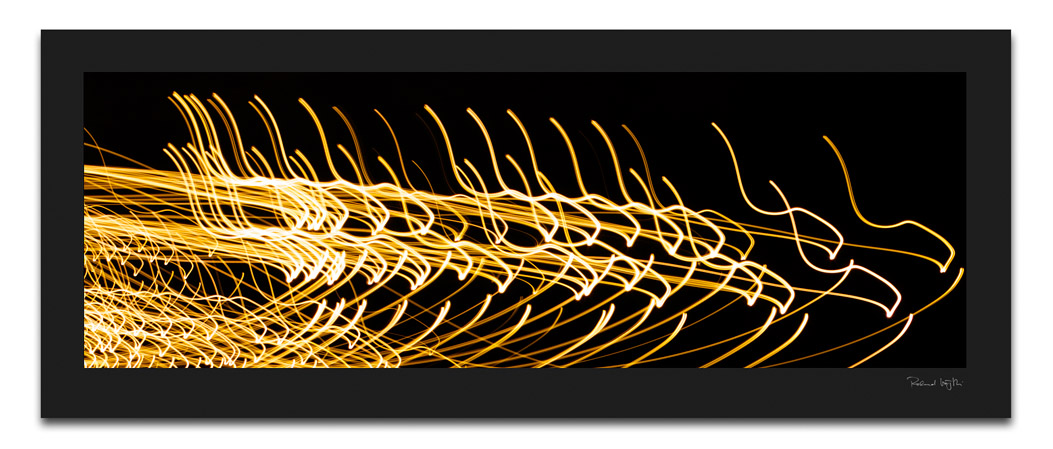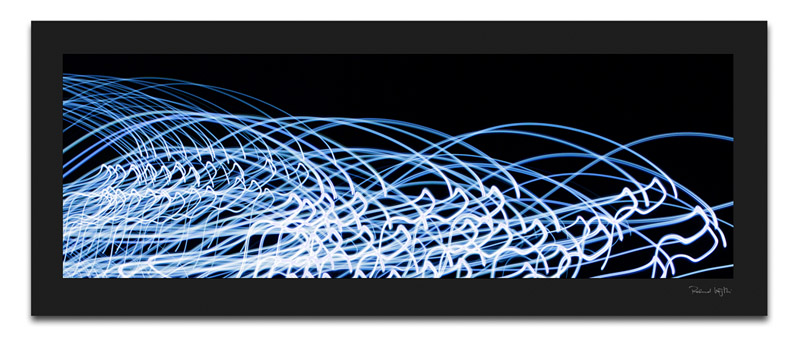 24. Dezember 2011. Der 5. Geburtstag unseres Sohnes Noël. So weit entfernen kann man sich in nur fünf Jahren und so nahe kann man sich bleiben, selbst über die Grenzen der Welt hinaus. Schwingungen, Nachwirkungen der Begegnung. Ausdruck der Beziehung und der Liebe.
Weihnachtsdekoration in der Stadt, Langzeitbelichtung aus der Hand mit kontrollierter Bewegung.
24th December 2011. The 5th Birthday of our son Noel. How much can 5 years separate and how close one can stay, even beyond the borders of the physical existence. Vibrations, aftermath of the encounter. Expression of the relationship and love.

Christmas decorations in the city, long exposure hand held with controlled movement.
Yours truly

---