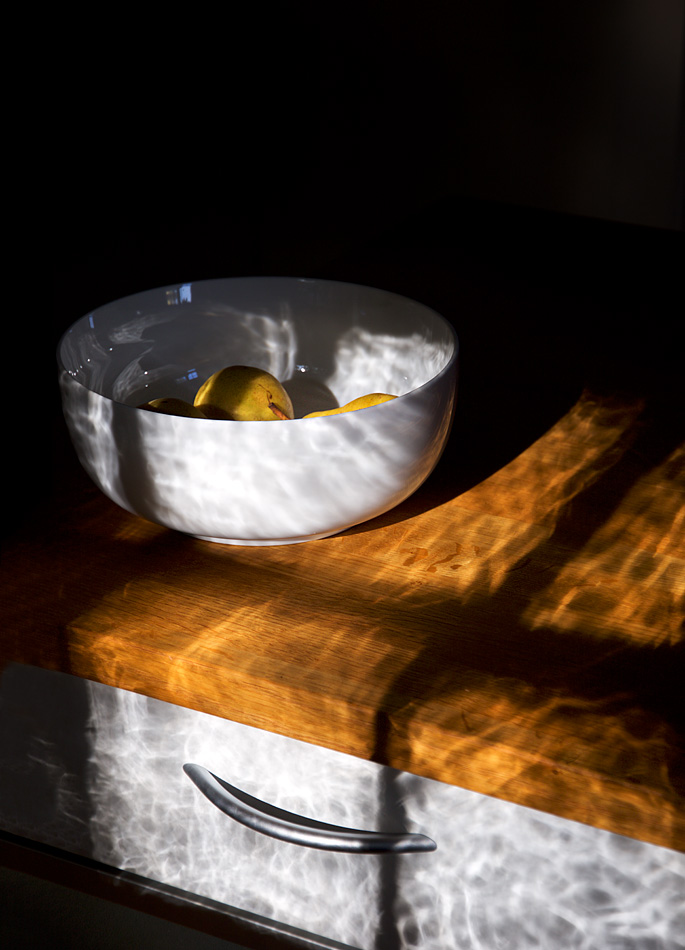 Manchmal ist es besser, nicht über Dies und Das nachzudenken. Einfach nur sich für einen Moment von der Welt stoppen lassen und geniessen.
( Und ja, es ist hilfreich, wenn man mit einem Menschen zusammen lebt, der eine ästhetische Ader hat und hilft, in der Welt wundervolle Szenen entstehen zu lassen – thanks, my love!)
---
Sometimes it's better not to think about this and that. Just let the world stop you for a moment and enjoy.
(And yes, it is helpful to live together with a person who has an aesthetic streak and helps to create wonderful scenes in the world – thank you, my love!)
---