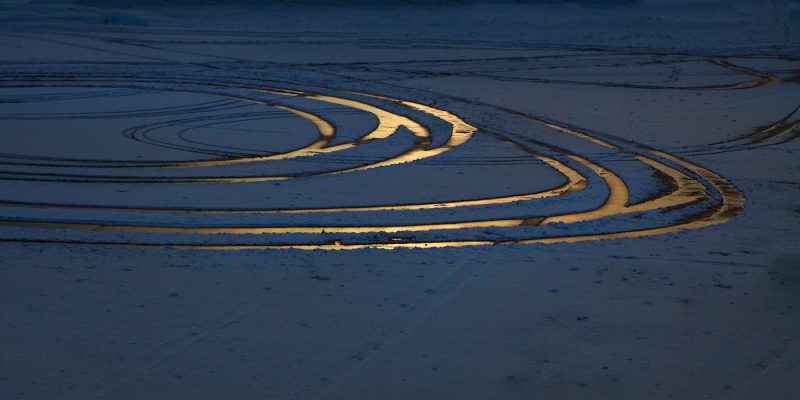 Still und doch kraftvoll – Erinnerungen an dein Licht. Heute vor elf Jahren hast du uns für 9 Monate besucht und bist dann still deinen Weg in diese unergründliche Welt jenseits der unseren gegangen. Heute, an deinem elften Geburtstag, waren wir in Gedanken näher bei dir.
Deine Spuren verlieren ihre Bedeutung nicht, denn selbst wenn die Erinnerung an Klarheit verliert, so bleiben die Gefühle unmittelbar und verbindend.
In Liebe, dein Vater.
---
Silently yet powerful – memories of your light. This 24th of december, eleven years ago, you visited us for 9 months and then quietly walked your way into this unfathomable world beyond ours. Today, on your eleventh birthday, we were closer to you in thought.
Your traces do not lose their meaning, even if the clarity of memories diminishes, the feelings remain raw and the bond strong.
Love, your father.