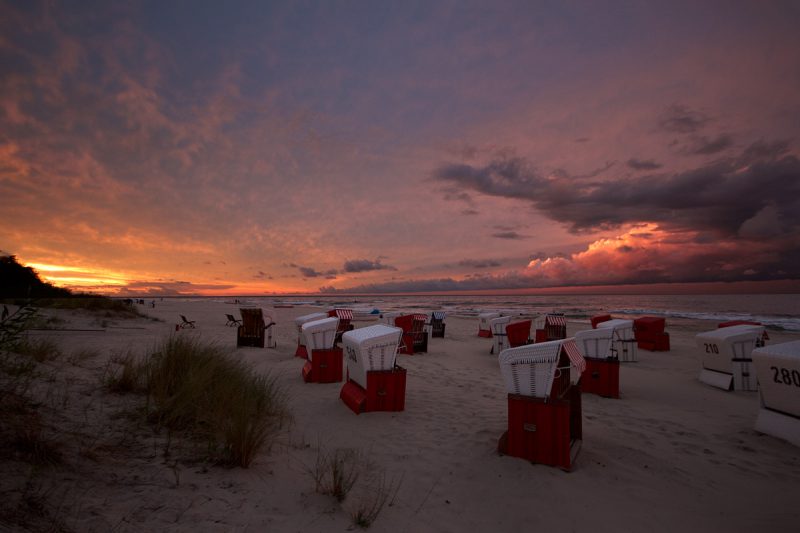 (click > zoom)
---
Das Bühnenbild ist bereit. Sich hin setzen und tief atmen. Und dann beginnt das
Spektakel… die Zeit dehnt sich und die Grenze zwischen Innen und Aussen verschwimmt.
---
The stage is ready. Now sit down and breathe deeply. And then starts the
spectacle… time dilates and the boundary between inside and outside is blurred.
---
Have a wonderful day.