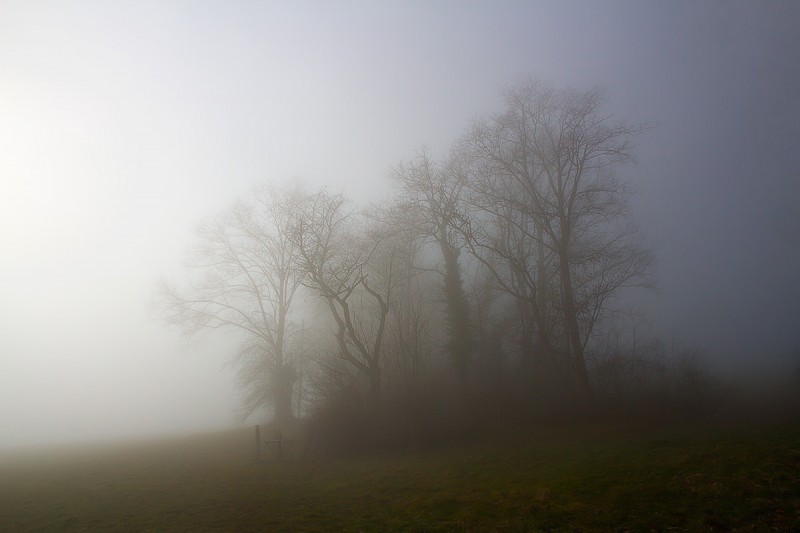 (click > zoom)
---
Wenn das warme Gelb der Sonne die eine Wange küsst und das kühle Blau des reinen Himmels die andere und die Konturen des Alltags durch Nebelschwaden aufgeweicht werden, dann erfährst du, dass es in uns mehr gibt, als die Physik erklären kann.
Ich wünsch dir einen zauberhaften Sonntag.
---
When the warm yellow of the sun kisses one cheek and the cool blue of the pure sky the other and the contours of everyday life are softened by fog, then you experience there's more to us than the physics can explain.
I wish you a beautiful Sunday.
---
Yours truly