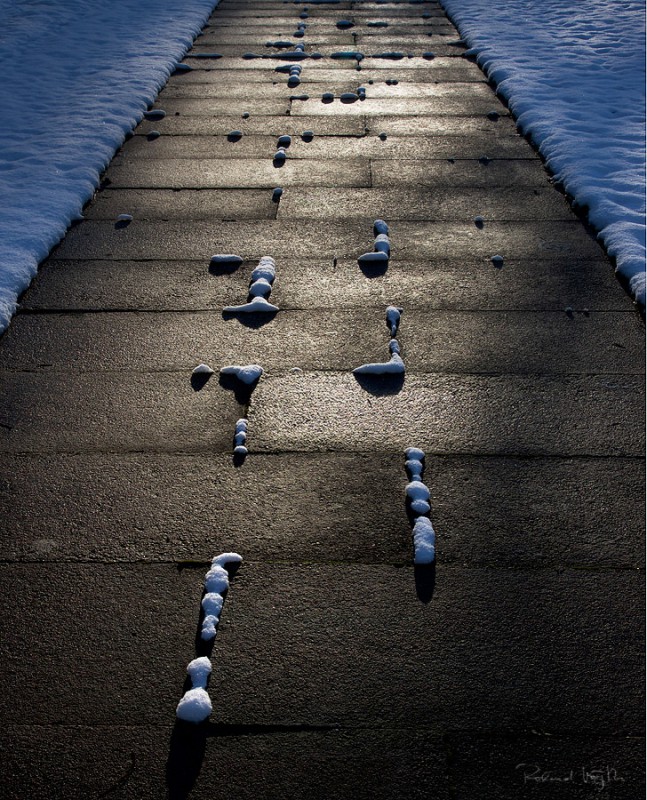 (click > zoom)
---
Schritt für Schritt unterwegs zu neuen Horizonten. Unterwegs sich freuen über die Perlen, die auf dem Weg zu finden sind. Ich wünsch dir ein Ziel und einen Weg dorthin und zahllose Perlen unterwegs.
(PS: Auf der Suche nach neuen Horizonten und auch beim Perlen finden hilft ein lösungsorientiertes Coaching:
http://www.praxispunctum.ch/coaching/ )
---
Step by step towards new horizons. Being happy about the pearls, which can be found along the way. I wish you a goal and a way to get there and countless pearls en route.
---
Yours truly