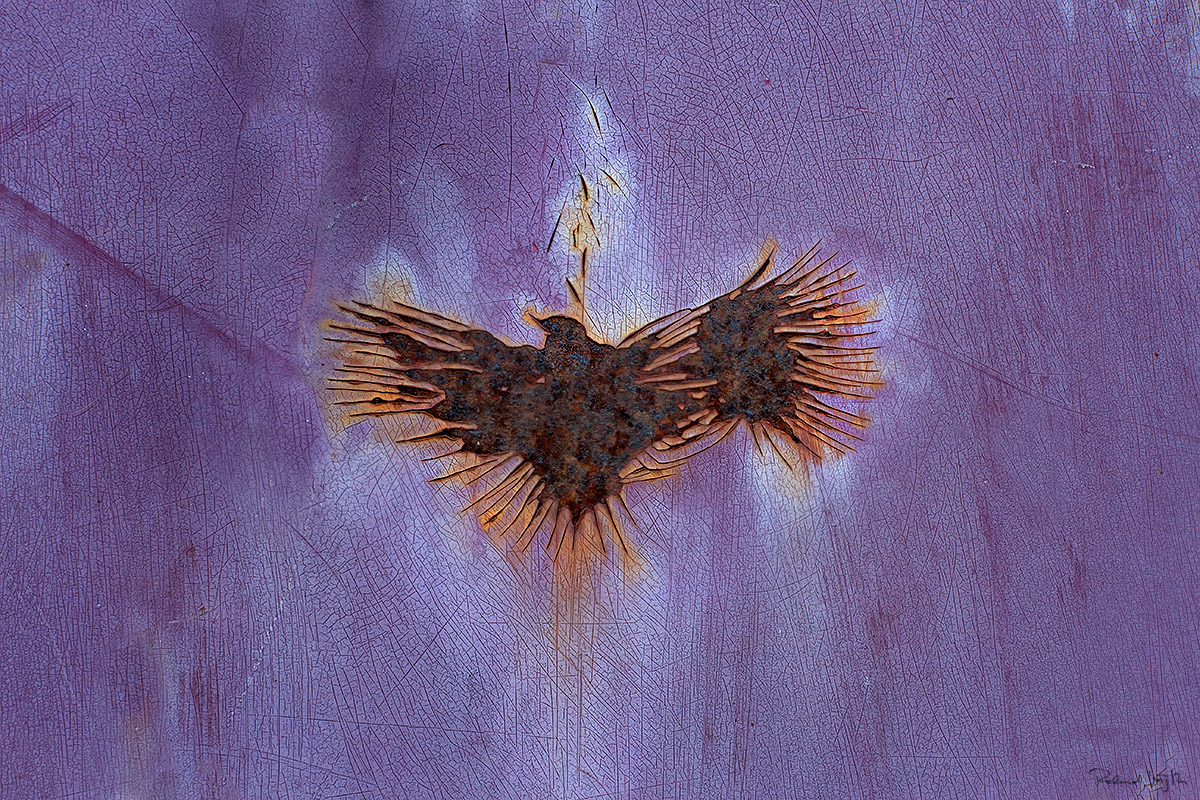 (click > zoom)
---
Und dann erschien der Vogel und verkündete…
… dass alle bisherigen Verkündungen widerrufen worden seien. Es werde an einer neuen Version gearbeitet, die mehr Frieden auf Erden bringen solle. Man könne also getrost die abertausend sich widersprechenden Interpretationen und allzu menschlichen Schriftstücke ignorieren und zwischenzeitlich einfach sich selber und alles Lebendige lieben. Mit einem schelmischen Lächeln schlug der Vogel die Schwingen und erhob sich in die unendliche Weite des Universums.
---
And then came the bird and proclaimed …
… that all previous proclamations had been revoked. A new version is in the process of being created, which should bring more peace on earth. One can therefore safely ignore the thousands and thousands of conflicting interpretations and very human documents and in the meantime simply love themselves and all living things. With a mischievous smile the bird struck the wings and rose into the vastness of the universe.
---
Yours truly
Roland