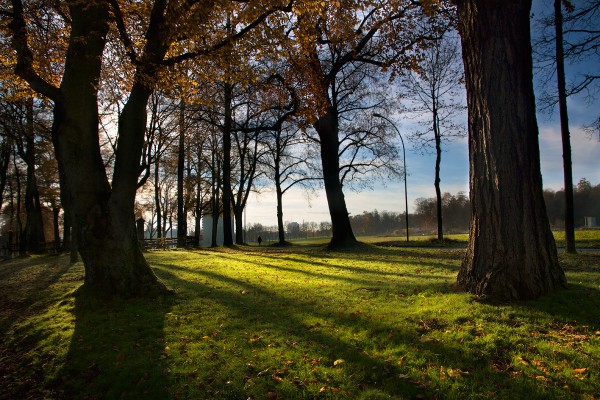 (click > zoom)
---
Schlendern, das Gesicht in der Sonne baden, den Duft warmer Blätter geniessen… Herbst beim Viererfeld. (Eine Schande zu wissen, dass unsensible Menschen planen, hier im Namen des Profits Hochhäuser hinzuklotzen).
Einen Tag voller Sonnenschein wünsche ich dir.
---
To stroll, bath the face in the sun, enjoy the scent of warm autumn leaves … the "Vierefeld". (It's a shame to know that insensitive blokes are planning to spoil this wonderful place with high-rise buildings for the sake of money).
I wish you a wonderful day full of sunlight.
---
Yours truly