Vier kleine Bilder. Vier Einladungen und Möglichkeiten, vergängliche Wunderwerke zu geniessen. Die einzige Bedingung dazu: etwas mehr Zeit, als der moderne Mensch heute durchschnittlich für die Betrachtung von Bildern aufwendet.
Vier Gesichter desselben Flusses, vier Welten, die über demselben Stück Flussboden auftauchten und wieder vergingen. Vier unwiederbringliche, stille, persönliche Begegnungen.
---
Four little images. Four invitations and opportunities to enjoy ephemeral marvels. The only condition for this: slightly more time than the modern man today spends for images.
Four faces of the same river, four worlds, which appeared over the same piece of river bead and then disappeared. Four irretrievable, silent, personal encounters.
 
cheers,
Roland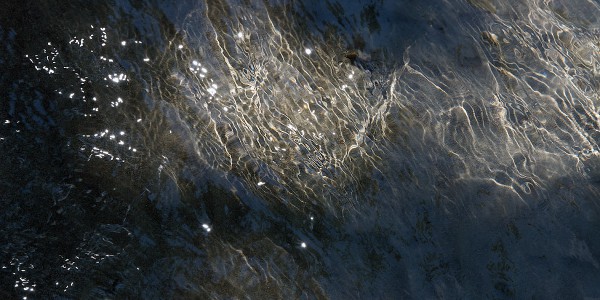 (click > zoom)
---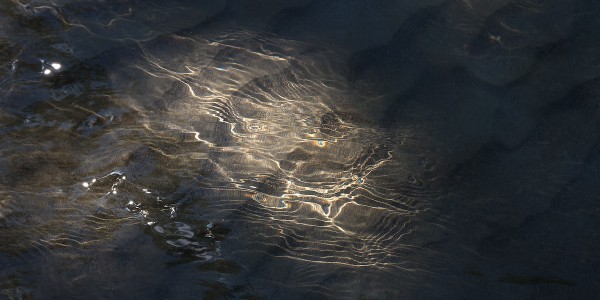 (click > zoom)
---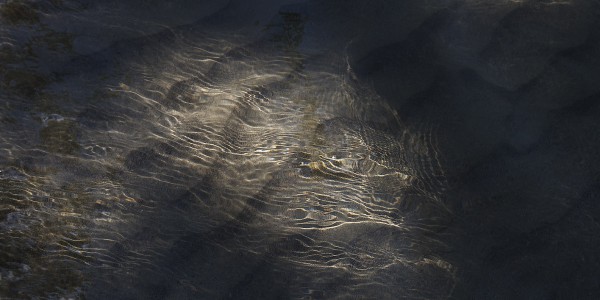 (click > zoom)
---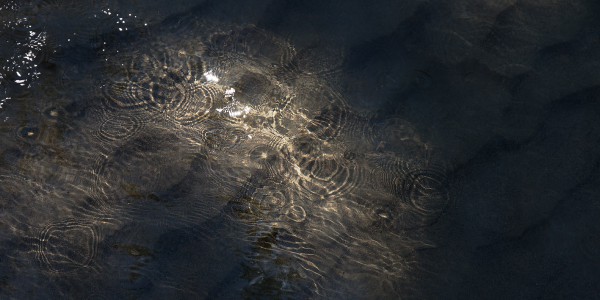 (click > zoom)
---
Yours truly