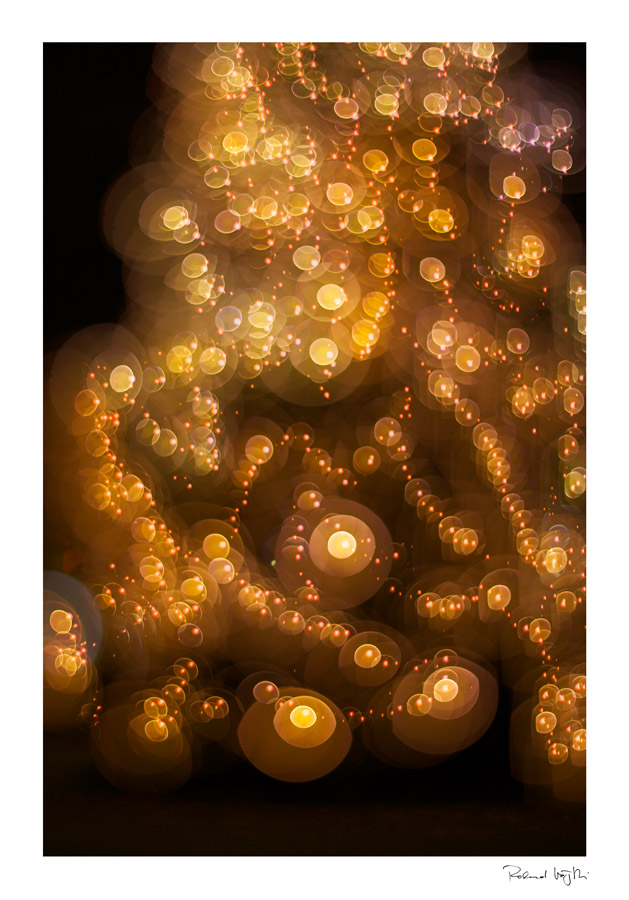 So viele Lebenslichter, verbunden und verschmolzen. Eine visuelle Metapher für die Nähe zwischen Seelen, egal in welcher Welt sie sich befinden.
In dem Sinne wünsche ich dir eine verbundene Zeit und einen wundervollen Frieden im Herzen.
---
So many life lights, connected and merged. A visual metaphor for the intimacy between souls, no matter what kind of world they are located in.
In that spirit, I wish you a connected time and a wonderful peace of mind.
Yours truly

---